1st International 'Alan Turing' Conference on Decision Support and Recommender Systems (DSRS-Turing 2019)
London, UK. 21-22 November 2019
Decision Making processes constantly occur in our daily lives, both at an individual, collective and large-scale societal level. Even for machines and AI systems, making autonomous and rational decisions has nowadays become part of their core duties. Decision making often occurs amid highly dynamic, uncertain and data-pervaded scenarios, thereby becoming increasingly complex. This conference based in the UK's Alan Turing Institute brings together international researchers, industry professionals and domain experts to discuss latest trends and ongoing challenges in:
Human and AI-driven complex decision making, e.g. group and multi-criteria decision-making.
Role of Machine Learning and Data-Driven AI techniques in supporting decisions.
Recommender Systems as tools for personalised decision support.
Interdisciplinary applications of decision making, decision support and personalisation: management, health and wellbeing, smart cities and urban planning, sustainability, government, leisure and tourism, networking and recruitment, etc.
The event particularly aims at exploring the existing – or potential – interaction between various AI techniques and applications, and state-of-the-art decision support and recommendation approaches. Young researchers (PhD students, postdocs) are particularly encouraged to attend for an opportunity to network with – and receive advice from – leading experts in the field.
Topics of Interest
Students, researchers and professionals with interest or expertise in the following topics are encouraged to attend:
Decision Support Systems: Theoretical Foundations, Models, Implementations and Applications
Recommender Systems: Theoretical Foundations, Models, Algorithms, Implementations, Evaluation and Applications
Decision-making, Decision Support and Personalisation based on…

Machine Learning
Data Analysis and Data Fusion
Expert and Information Systems, Knowledge-based Systems
Group and Multi-Criteria Decision Analysis
Context-Aware Recommendation
Reciprocal Recommender Systems
Artificial Intelligence Methods
Evolutionary Algorithms
Computer Vision
Natural Language Processing and Text Mining
Social Network Analysis
Financial Technologies
Robotics, Autonomous and Multi-Agent Systems
Fuzzy Systems and Uncertainty Modelling
Urban Analytics, Smart Cities and IoT
Fairness, Explainability, Privacy and Ethics

Applications: Security, Health & Wellbeing, Environment, Impact, Government, Smart Cities, Manufacturing, Tourism and Leisure…
Speakers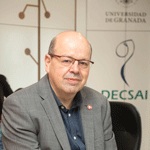 Professor Francisco Herrera
Title: Video Surveillance and Weapon Detection with Deep Learning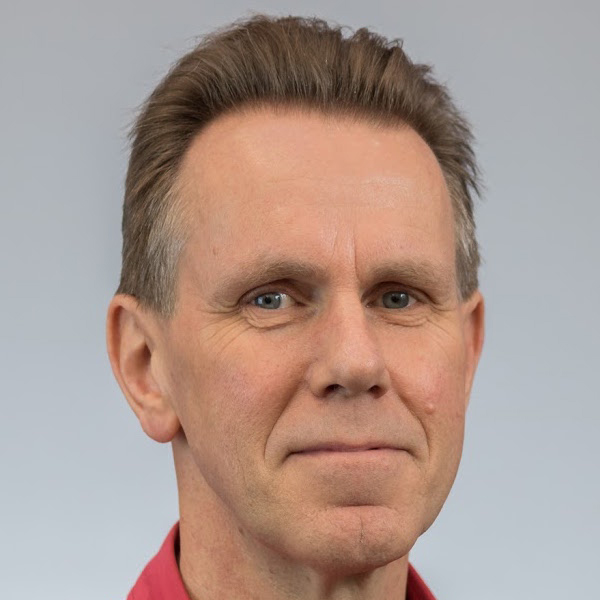 Professor Peter Flach
University of Bristol; The Alan Turing Institute (United Kingdom)
Title: Will be available soon…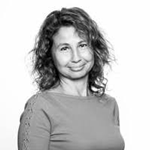 Professor Mounia Lalmas
Title: Personalising the Listening Experience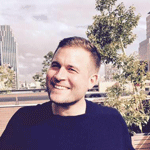 Dr Christoph Trattner
Title: Computational Analytics on the Web for Better Food Decision Making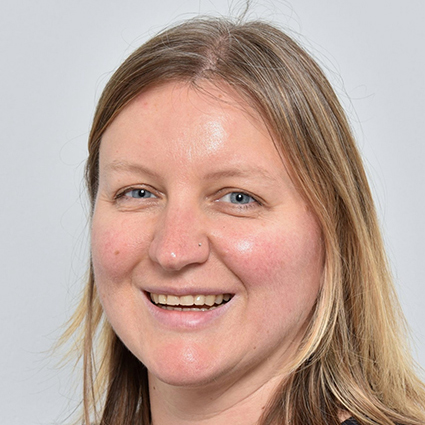 Dr Julia Neidhardt
Title: Recommender Systems and Decision-making in the Tourism Domain .
Dr Matthijs Spaan
Title: TBD.
Submission
Young researchers are invited to submit extended abstracts in English.
Any submissions within the scope of the Topics of Interest list are welcome.
We recommend a maximum of 4 pages in single column formatting, please use the conference Template for preparing your submission (Download Template).
The submission of the extended abstracts is intended for young researchers: PhD students, postdocs or academics/scientists who received their PhD on or after 2014.
Authors of accepted abstracts will be invited to showcase a poster – and optionally to present a demo – of their work, to network with and receive feedback from senior experts and attendees in general. Some selected authors will be also invited to deliver an 8-minute Flash Talk at a conference session.
The submission and acceptance of an extended abstract are not requirements for attendance. This conference is open for registration by any delegates from across the Turing Institute and abroad.
After evaluation, notification of acceptance will be provided to authors via email. Please note that the full submissions will not be published, but plans are underway to ellaborate a mini-proceedings booklet with short abstracts of accepted works.
Submission system now open! Submit your extended abstract here
Important dates
Submission of Extended Abstracts: 1st September 2019
Registration opens:September 2019
Notification of acceptance of Extended Abstracts: 14th September 2019
Registration closes: 31st October 2019
DSRS-Turing Conference: 21-22nd November 2019
Registration will be available through the event page in the Alan Turing Institute website
For enquiries, please contact us at:dsrs.turing@gmail.com
Looking forward to see you next November in London!


Latest posts by i.palomares (see all)