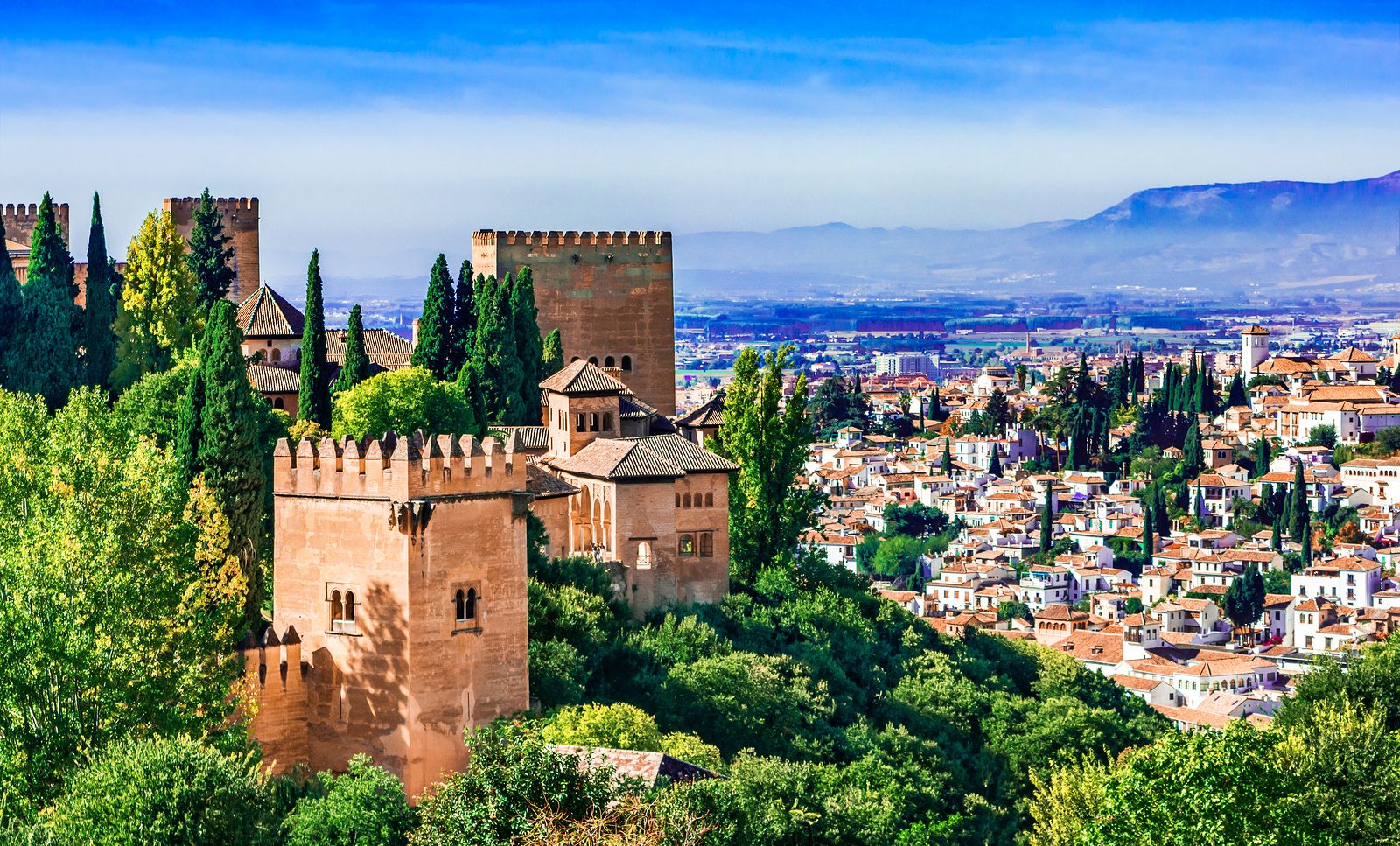 Having very recently materialised the plans – sought long time ago – to move to my home place in Spain by joining the University of Granada, the DSRS Lab in Bristol will of course follow.
The lab is now becoming part of the Andalusian Institute of Data Science and Computational Intelligence (DaSCI), a multi-university institute based in southern Spain and led by Prof. Francisco Herrera. Personally, I couldn't be happier about this positive step forward.
Although all these changes happened amid an unprecedented global health crisis worldwide, this doesn't mean that both the Lab members and collaborators – both existing and new alike – and myself aren't working hard on new projects and collaborations within the frame of this institute with international projection!
An important news is that The Current DSRS Lab Website will soon be migrated into a new address, which will be announced very soon, both here and in our Twitter account, as well as on my personal webpage (www.ivanpc.com)
I would like to thank sincerely those people in Bristol University and The Alan Turing Institute who did make it possible the foundation of this lab (back on summer 2018) with their valuable, unconditional support. Thanks to them, we are now starting a new chapter in the Lab's life as part of a cornerstone research Institute, with the growth of our team and R&D projects in which we will be involved. We will substantially update this Website along the next days with some news on these new updates and projects!
Stay safe, and stay positive and happy 🙂
Iván P.C.